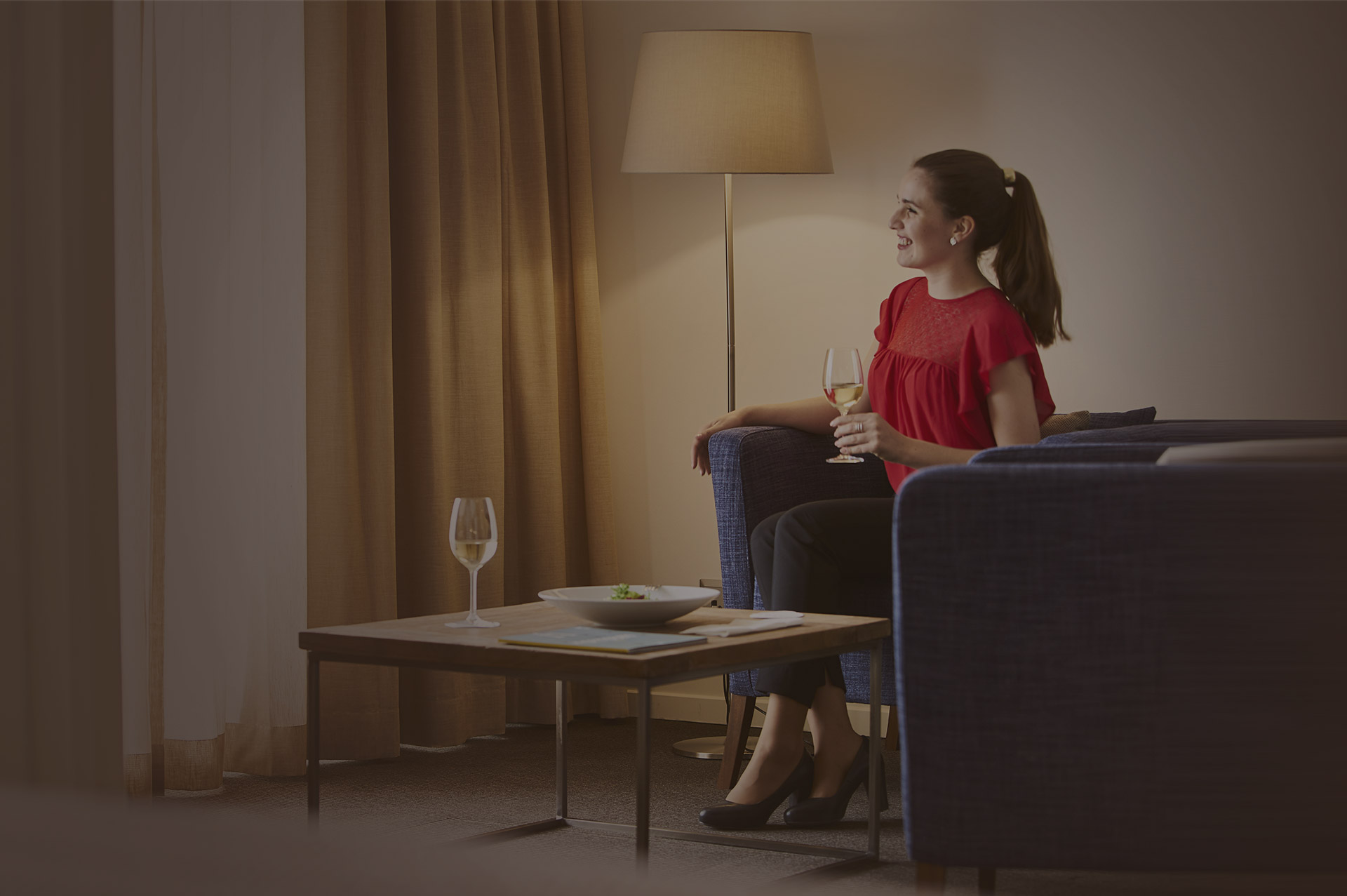 What our residents have to say?
It was a very nice and comfortable apartment and you were very nice and good with us….
Cofidential
I feel incredibly fortunate to have discovered Copeland Crossing, where I've been a resident since 2007. The management is professional, understanding and courteous, and the rent relatively affordable for the area. One could not ask for a better location, only a few miles away from the Commuter Rail Station, Both I-95 and I-495, Restaurants and Bars, Delis, Cafes, Banks and ATMs, Grocery Stores, Convenience Stores, Post Office and Mansfield Crossing Shopping Center. The over all convenience and quality of life is hard to match.
Ansyd D.
Wonderful place to live. Grounds are beautiful. But the best part is the management staff. They go out of their way to make sure we are happy. If we have any issues whatsoever they are addressed and resolved immediately. Very convenient location being 5-10 minutes away from the train station and all major highway routes. I would highly recommend this property to anyone.
Nick D.